Louisiana's Best Haunted Houses, Farm Fun & More This Weekend!
Home » Blog » LouisianaHauntedHouses.com Newsletter
September 21, 2017 By Newsletter Staff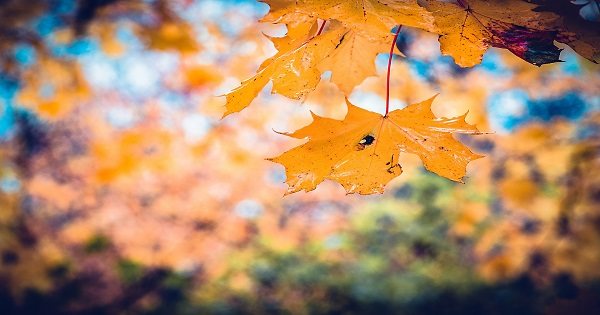 Mrs. Heather's Pumpkin Patch


Hammond, LA




Open Saturday 9/23, Sunday 9/24 and 43 other dates


Welcome to Mrs. Heather's Pumpkin Patch! Fall is here and the pumpkins are growing bountifully! Mrs. Heather is inviting everybody to come!
Mortuary Haunted House


New Orleans, LA




Open Friday 9/22, Saturday 9/23 and 23 other dates


The Mortuary Haunted House The Seven Deadly Sins… Everyone is Guilty of Something! Looking for and incredible venue for your Halloween Party, have it at The Mortuary!